BestReviewData.com
Is a website owns and operates by HONG KONG STARMERX HOLDING LIMITED, located in RM 1605 HO KING COMM CTR 2-16 FA YUEN ST MONGKOK KL CHINA, specializing in E-commerce and data analysis.
The website BestReviewData.com aims at recommending products of different categories and ranking items based on our own database which contains large amount of consumers' choices and preferences. 
According to our analysis and experience, lots of people and network users need a hand or advice while they are doing online shopping at different E-commerce shopping platforms. You can save your time after reviewing our ranking and items and go to purchase your favourite items by only click the items on our website.
Money saving and time saving are much more valued and important for online consumers and vendors. It's a whole different and new way for modern people to live their lives with a higher quality and better experience. BestReviewData.com is such a website trying to offer ordinary people a tool and a point of view which can help them to make decisions for both online or offline shopping.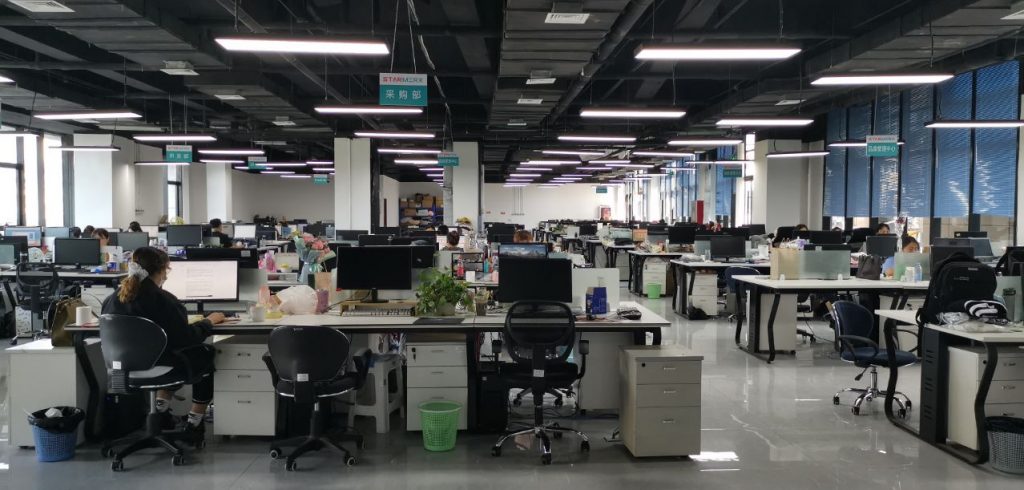 We sincerely welcome your suggestions and recommendations for our website and service.
You may Contact us:
Email: geothinkone@gmail.com
Phone: +8617160035207
Our team would be very happy to get your email and try our best to make our our website better.